KB – Reboot loop after enterprise reset
Starting with Windows 10 2004 and higher, Microsoft changed the way they creating PPKG's.
This change is causing a reboot loop when the device was setup with a PPKG – like with Factory Provisioning (or now called Drop Ship Provisioning Offline) AND doing enterprise reset. After the reset is done, the PPKG causing a reboot loop.
In the Windows Event Viewer we seeing this message:
"The process C:\WINDOWS\system32\ProvTool.exe (WINDOWS-QA6DK8I) has initiated the restart of computer WINDOWS-QA6DK8I on behalf of user NT AUTHORITY\SYSTEM for the following reason: No title for this reason could be found
 Reason Code: 0x80000004
 Shutdown Type: restart
 Comment: "
Microsoft also added two new scheduled Tasks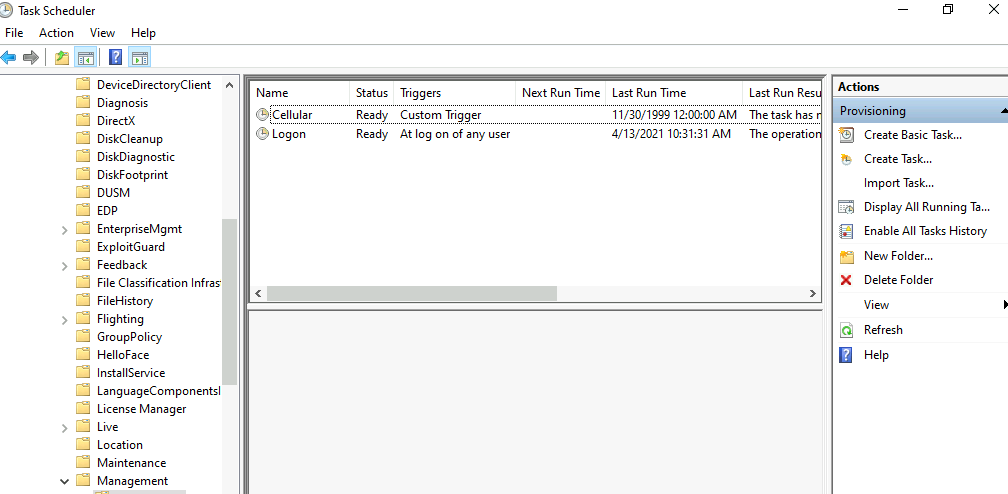 In a reboot loop, the task "RunOnReboot" getting enabled and will reapply the PPKG on every reboot and will trigger a reboot.
So, we have 2 options to solve this issue:
Delete the PPKG which is located in the
C:\Recovery\OEM\Customizations
folder

Or

disable the scheduled task.
To avoid the reboot loop, I would highly recommend to delete the PPKG on all devices.
Right now VMware is working on an update for the Factory Provisioning Service, which is creating the PPKG in the background.
In the meantime you can create your own custom PPKG – take a look HERE.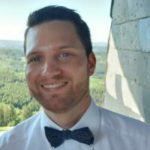 Empowering customers in client management since 2012.
Empowering customers in modern management since 2018.