Video Series: Getting started with Workspace ONE Intelligence
In the past year, VMware introduced some new licensing options, which have allowed many customers who were on Standard and Advanced licenses of Workspace ONE to transition to Desktop, Mobile, UEM, or Education Essentials. This expansion of licensing capabilities goes beyond just utilising the Reports in Workspace ONE Intelligence.
These enhancements now offer new capabilities such as Dashboards, Automations, and the introduction of the Marketplace some time ago. This blog serves as a valuable starting point for Workspace ONE Intelligence users with Essentials Licenses. We will explore the Marketplace, Integrations, Reports, Dashboards, and conclude with an overview of Automations.
It's worth noting that "Risk Analytics," "Experience Analytics," and all 3rd Party Connectors are not included in the Essentials offering; they are available as Add-Ons.
Please keep in mind that in some of the environments I demonstrate here, you may see more options due to the presence of WS1 Enterprise, but the features explained in this content are included in the Essentials Licensing at the time of recording.
Marketplace – Workspace ONE Intelligence DEMO
Integrations – Workspace ONE Intelligence DEMO
Reports – Workspace ONE Intelligence DEMO
Dashboards – Workspace ONE Intelligence DEMO
Automations – Workspace ONE Intelligence DEMO
If you have additional feel free to rais them with your VMware Account team and there is also a very good documentation from VMware available here: https://docs.vmware.com/en/VMware-Workspace-ONE-Intelligence/services/intelligence-products.pdf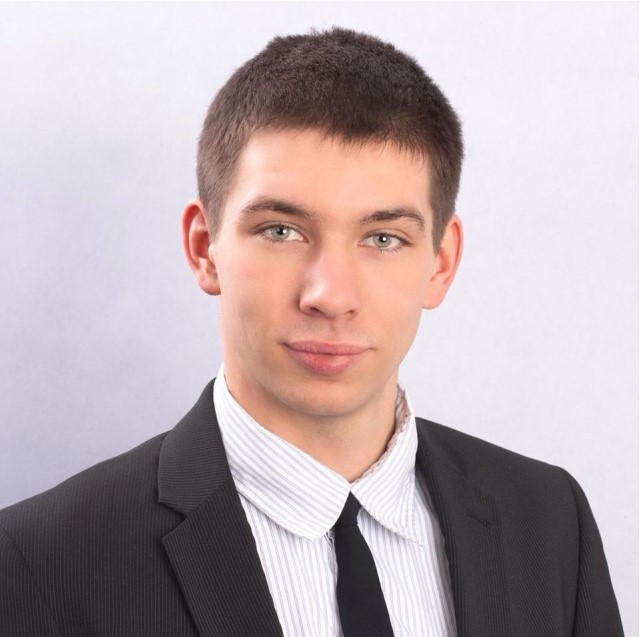 vExpert, blogger and VMware champion. Worked 10 years as a VMware & Microsoft consultant for a partner before joining VMware in 2017.