KB – Windows Firewall Custom Port
When using the Windows Firewall Profile, there is different options in the rules for configuring the protocol.
All, TCP, UDP and CUSTOM. While the first 3 are quite obvious the last one when select offer to put a integer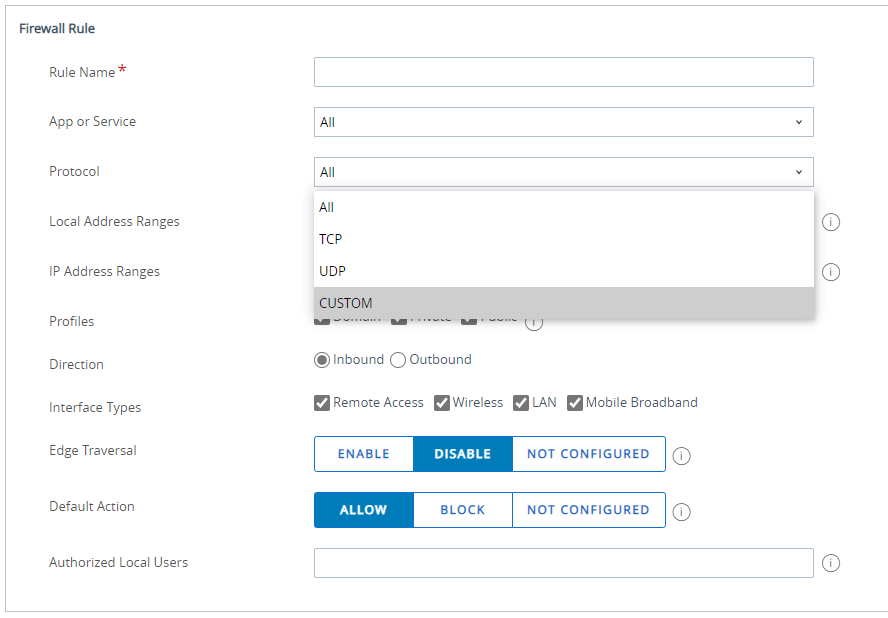 What to put in custom protocol
The integer while not listed by Microsoft, are based on the protocol number listed by IANA.
https://www.iana.org/assignments/protocol-numbers/protocol-numbers.xml
So for example if you want to block ICMP then you will put 1 and so on if you want to add multiple you will need to create multiple rules as the CSP does not offer the possibility to add multiple protocol in one rule.
https://docs.microsoft.com/en-us/windows/client-management/mdm/firewall-csp#protocol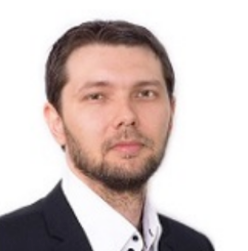 vExpert, blogger and VMware champion. Worked as a Microsoft consultant for a partner before joining VMware via Airwatch in 2015.