KB – Sync Button Azure Compliance in WS1
When using the compliance for Azure conditional access, there is two sync buttons available.
For more information about the compliance integration have a read on this article from Sascha Warno : Workspace One UEM 3rd party compliance integration – Microsoft Graph API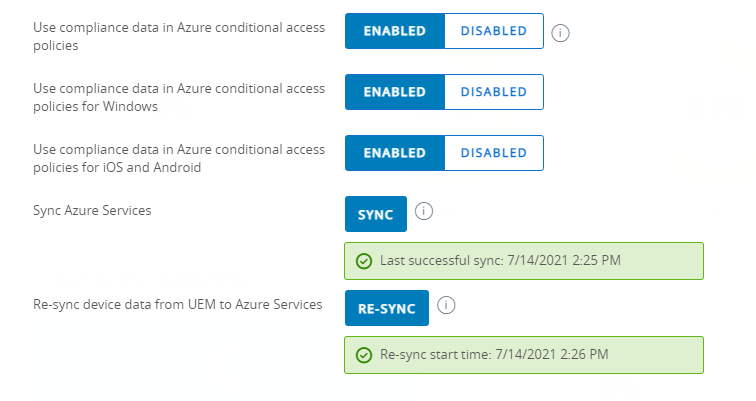 "Sync Azure Services" Button
This button is used when the administrator is making changes inside Intune Device Compliance Partner. This is required to ensure UEM have the latest information.
"Re-sync device data from UEM to Azure Service" button
This button is used to send device information to Azure. This is normally done automatically by the console whenever a compliance or management status changes. If however the administrator want to run it manually, this button is the one to use.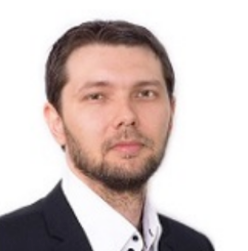 vExpert, blogger and VMware champion. Worked as a Microsoft consultant for a partner before joining VMware via Airwatch in 2015.